About Us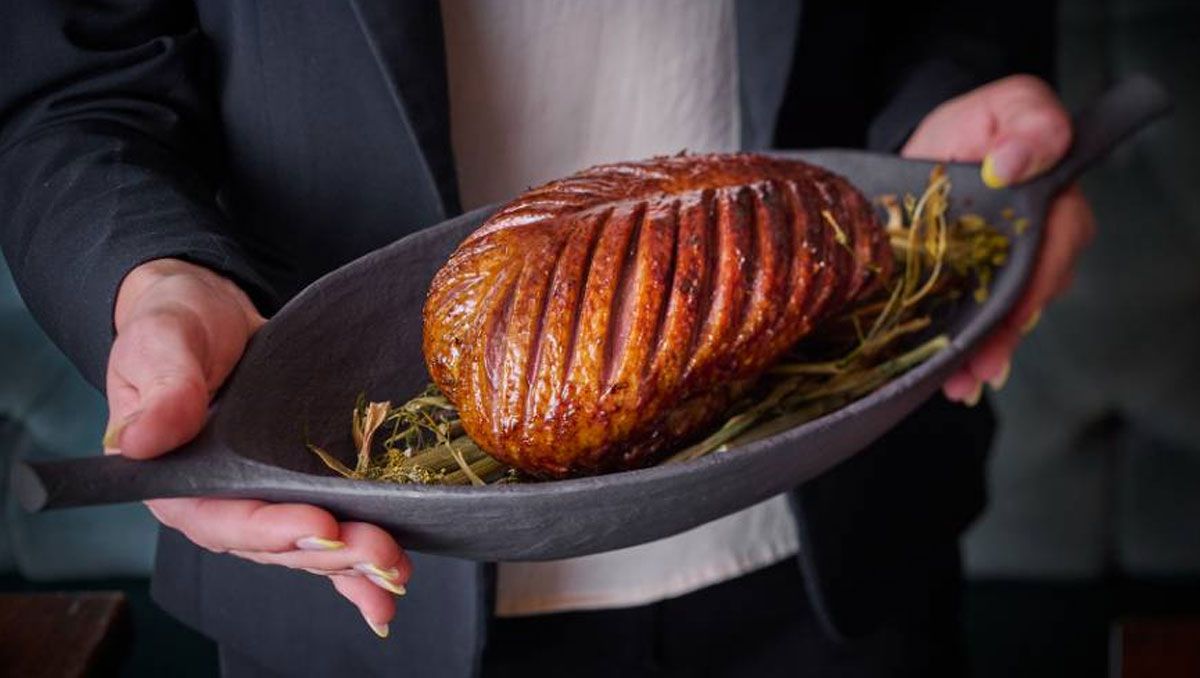 Following on from the success of Club Gascon restaurant we have been able to open our next door wine bar 'Le Bar' and also a bistro called 'Comptoir Gascon' on Charterhouse Street.
In 2010 we opened the Provençal restaurant 'Cigalon' dedicated to simple, seasonal cooking, and also 'Baranis', a French riviera-inspired cocktail and indoor pétanque bar 'Baranis' on Chancery Lane.
Club Gascon was opened in 1998 by chef Pascal Aussignac and business partner Vincent Labeyrie.
The restaurant is housed within a former Lyon's Tea house, and retains many original features including the dramatic marble facades along one side of the dining room. Both the restuarant and adjacent wine bar underwent a major refurbishment in 2017.
Club Gascon pays homage to the traditional Gascony region of southwest France encompasing Bordeaux to the North, Bayonne to the West and Toulouse to the South. We were awarded a Michelin star in 2002 which we have retained every year since.
About Pascal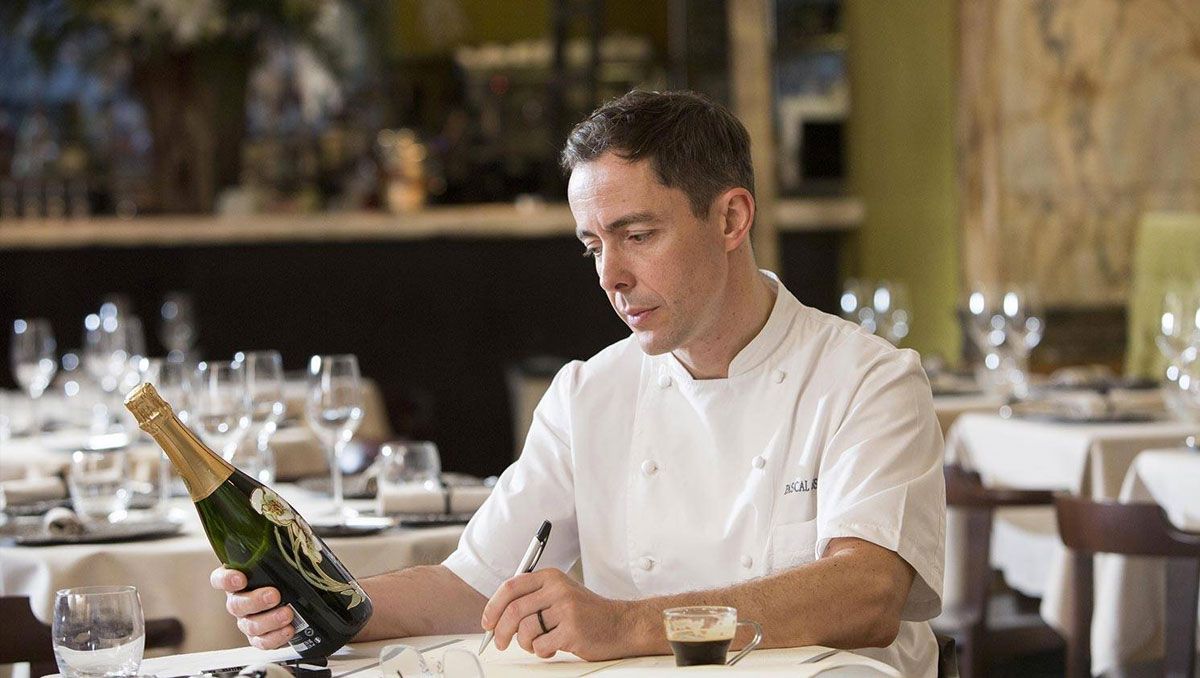 In 2013 Pascal was named 'Restaurant Chef of the Year' at the Craft Guild of Chef Awards.
Pascal still cooks at Club Gascon every day and in addition to his role as Executive Chef, looks after the floral arrangements across all of his other award-winning restaurants situated in London.
Pascal Aussignac's recipe book "Cuisinier Gascon: Meals from a Gascon Chef" is available online and signed copies can be purchased at Club Gascon.
Chef Pascal Aussignac hails from Toulouse in the South West of France, where duck, fine charcuterie, cassoulet, good wines and Armagnac are the order of the day.
Following an apprenticeship as a stone-mason he started working in restaurants, training with French master Chefs including Gerard Vie, Alain Dutournier and Guy Savoy.
His love of food and attention to detail has been delighting foodies & critics in London since first arriving in the UK in 1998.