Christmas Shop
Preorder and collect a host of festive treats including freshly prepared Premium Duck Foie Gras, Sauternes, and Oscietra Caviar in time for Christmas!
*
Orders must be placed by 15th December for collection from Le Bar 59 West Smithfield between 2pm and 8pm on 21st and 22nd December.
Please contact info@shopgascon.co.uk to place your order.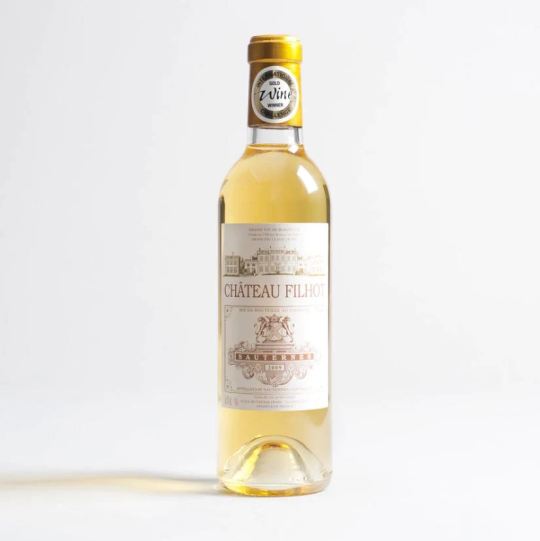 Sweet Wine
Chateau Filhot Sauternes (375ml) - £21.50
Domaine L'Ancienne Cure Jour de Fruit Monbazillac (375ml) - £11.50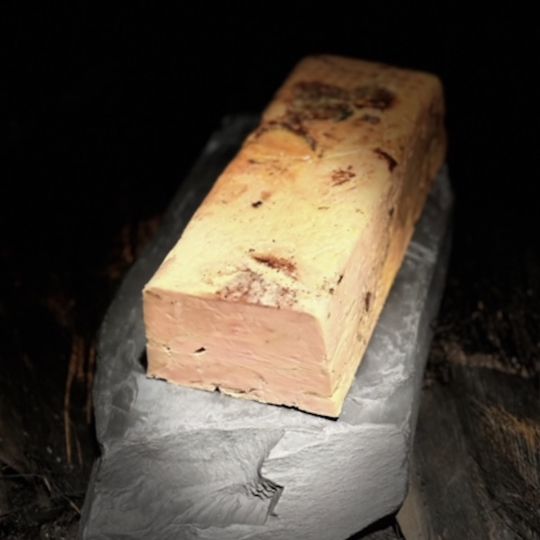 Freshly prepared Signature Foie Gras Terrines
Foie Gras 'Sauternes' - £22/100g
Foie Gras 'Gascon' (Smoked) - £21/100g
Foie Gras 'Nature' - £19/100g
Brioche (30g) - £1.50 (recommended 4 pieces per 100g Foie Gras)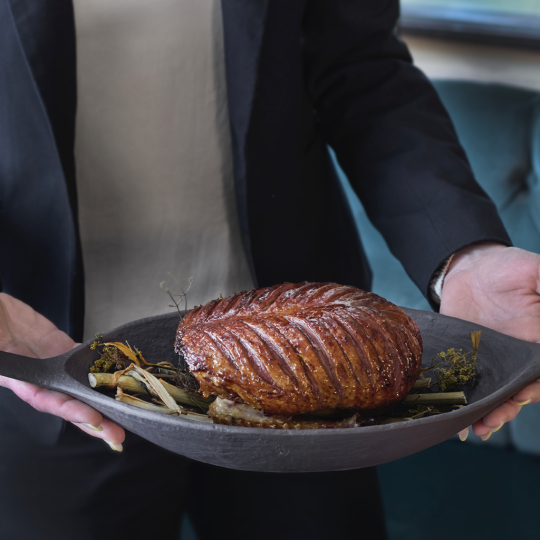 Tipsy Challans Duck, Confit Leg & Pomme Purée (2 persons) - £60
Freshly prepared and only requires re-heating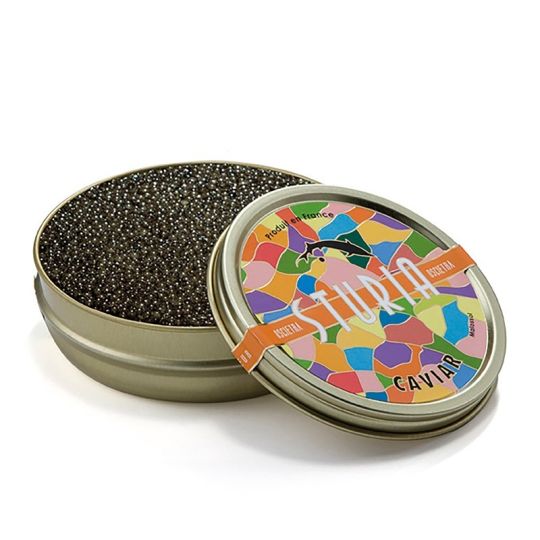 STURIA Oscietra Caviar
15 / 30 / 50g - £39 / £78 / £129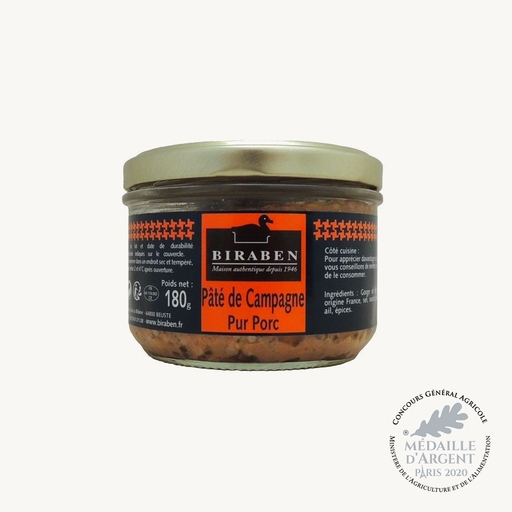 Pâté de Campagne (180g) - £4.50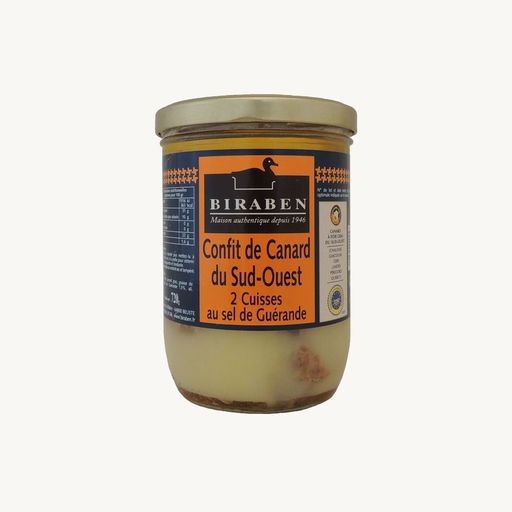 Confit de Canard (2pieces) - £18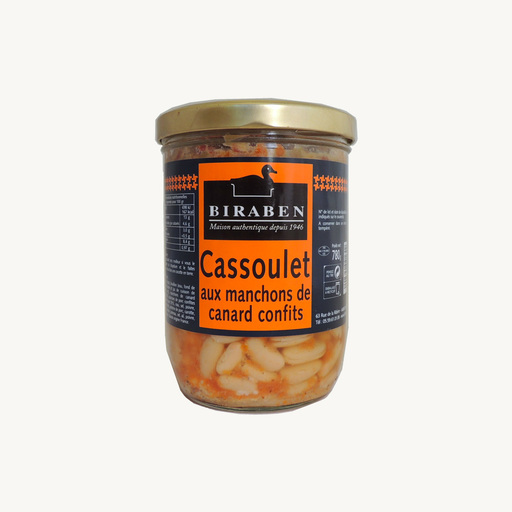 Cassoulet aux Manchons Confit (780g) - £14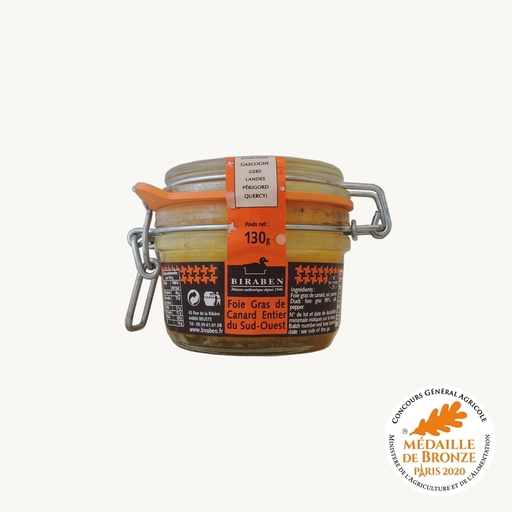 Foie Gras de Canard Entier (130g) - £25